We unite with partners to craft innovative VR solutions, collectively bringing the future within grasp.
Through innovative and purpose-driven applications of serious gaming and VR, we contribute to enhancing lives and unlocking the full potential of individuals in a rapidly evolving digital world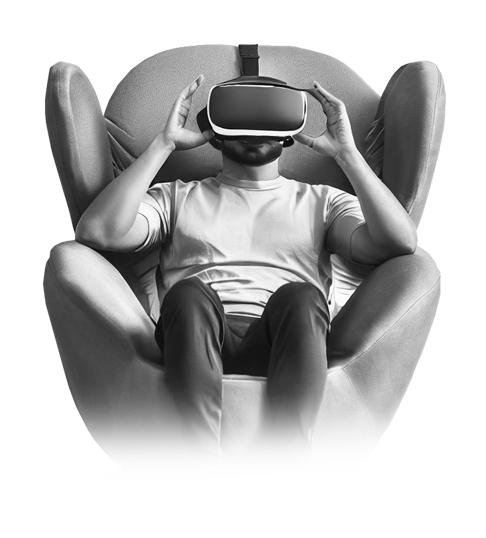 Our Mission: To transform and optimize serious gaming and VR solutions, positioning them as key players in the healthcare and education sectors. We aim to make these advanced technologies accessible and effective, with the goal of improving the health and educational experiences of individuals worldwide.
Our Vision: To create a world in which advanced serious gaming and VR technologies seamlessly integrate into the healthcare and education sectors, delivering innovative, effective, and accessible learning and healthcare experiences that enhance people's lives and empower them to reach their full potential.
Virtual Adventures is composed of a dedicated team and a network of programmers, 3D modelers, and colleagues who wholeheartedly embrace technology without a sole focus on profits. We proudly carry the name 'Virtual Adventures' because our mission is to transform your business into a genuine voyage of exploration
Technology is no longer a choice; it has become an indispensable factor permeating every aspect of society. The era of adoption is behind us; it's now a matter of practice and action
available from 10:00 – 19:00
Email maarten@vaonline.nl